The most powerful tool in a network engineer's toolbox
AKIPS is one of the world's fastest network monitoring software solutions with the best scalability on the market. It's the solution that keeps urgent issues and faults away from your helpdesk.
Do you support large enterprise network infrastructures?
Get to know your network source of truth
The AKIPS Network Monitoring tool is fully-featured, fast, and cost-effective. Monitor your network, infrastructure, and your network's performance seamlessly with unmatched visibility.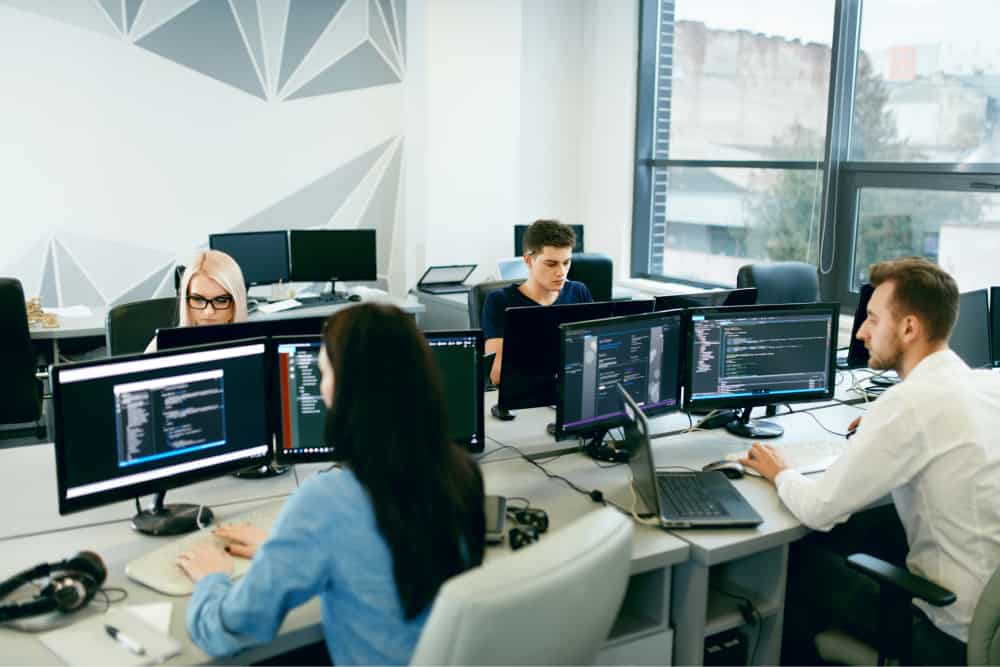 See everything when you need to
Gain visibility of your entire network and get your hands on all the metrics you need across your IT infrastructure. Better yet, do it seamlessly and without friction. A single AKIPS server scales to more than one million interfaces and 500 thousand flows each second. 
Need to go back in time? That's easy. You can access three years of data down to one-minute granularity.
Unmatched in scalability and speed
AKIPS is innovative, that's for sure. But we're not done yet.
We're constantly improving our software with regular releases, so network engineers can feel confident they're working with the best.
One powerful product, many capabilities
Network engineers love AKiPS. Find out why.
Get started with a free 30 day trial. You'll receive a free demo too, before you deploy our software.