Join the AKIPS team. We're turning Tanah Merah into Silicon Valley 😉
Hybrid work week
Friendly, inclusive & diverse team
Great perks, working for an award-winning team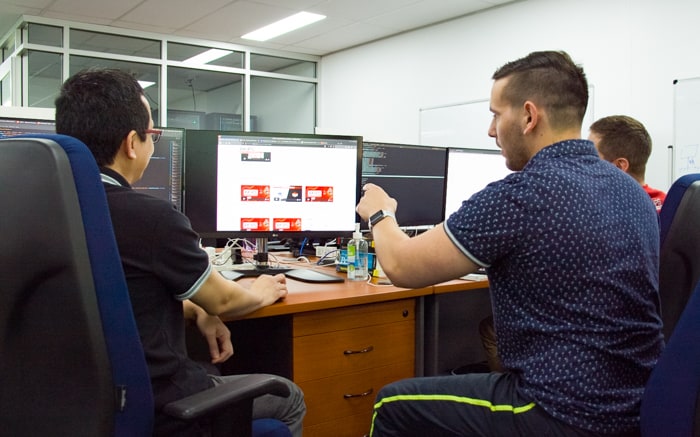 We're the team leading the way in network monitoring
Work at the forefront of network monitoring platforms and join an award-winning team. AKIPS is the proactive network monitoring software international brands can't pass up.
The Perks
Why work at AKIPS?
Work-life balance, no, really.
Work-life balance benefits the whole team. We plan well so we don't need to do overtime – no midnight coding! You'll enjoy flexible working hours between 7am and 5pm and get the opportunity to work from home.
100% in-house programming
No fixing contractor mistakes, no midnight Slack messages, and 100% quality, in-house programming.
Professional development
Not only will you get to work on a variety of different projects at AKIPS but you'll get access to ongoing training and professional development. We're here to help you stay at the top of your game.
Snacks & food provided
From team barbeques to coffee, tea, and snacks in the lunch room. You'll be able to snack away at work, healthy or unhealthy – we don't mind. By the way, our taste in bickies is excellent – we have Tim Tams and Wagon Wheels.
THE Technology
The tools & technology you'll use at AKIPS
We work exclusively in a UNIX environment, using FreeBSD and macOS.
We build software with
Current Job listings
Marketing Coordinator
Are you a marketing guru with HubSpot and WordPress experience? Do you want to work in a software company that understands the importance of communication, great content and awesome customer journeys?
AKIPS is all about network monitoring and building the software tools that our customers love. AKIPS Network Monitoring Software is an on-premise solution used by some of the largest organisations in the world.
AKIPS is focused on delivering the best monitoring solution in terms of speed, scalability and performance for customers. Our software is designed for Network Engineers to see the performance of their IT network and maximise its uptime.
This is your opportunity to showcase your HubSpot and WordPress skills and marketing knowledge, to get the message out to these Network Engineers, IT Managers and C-Level Executives, across the globe.
Rust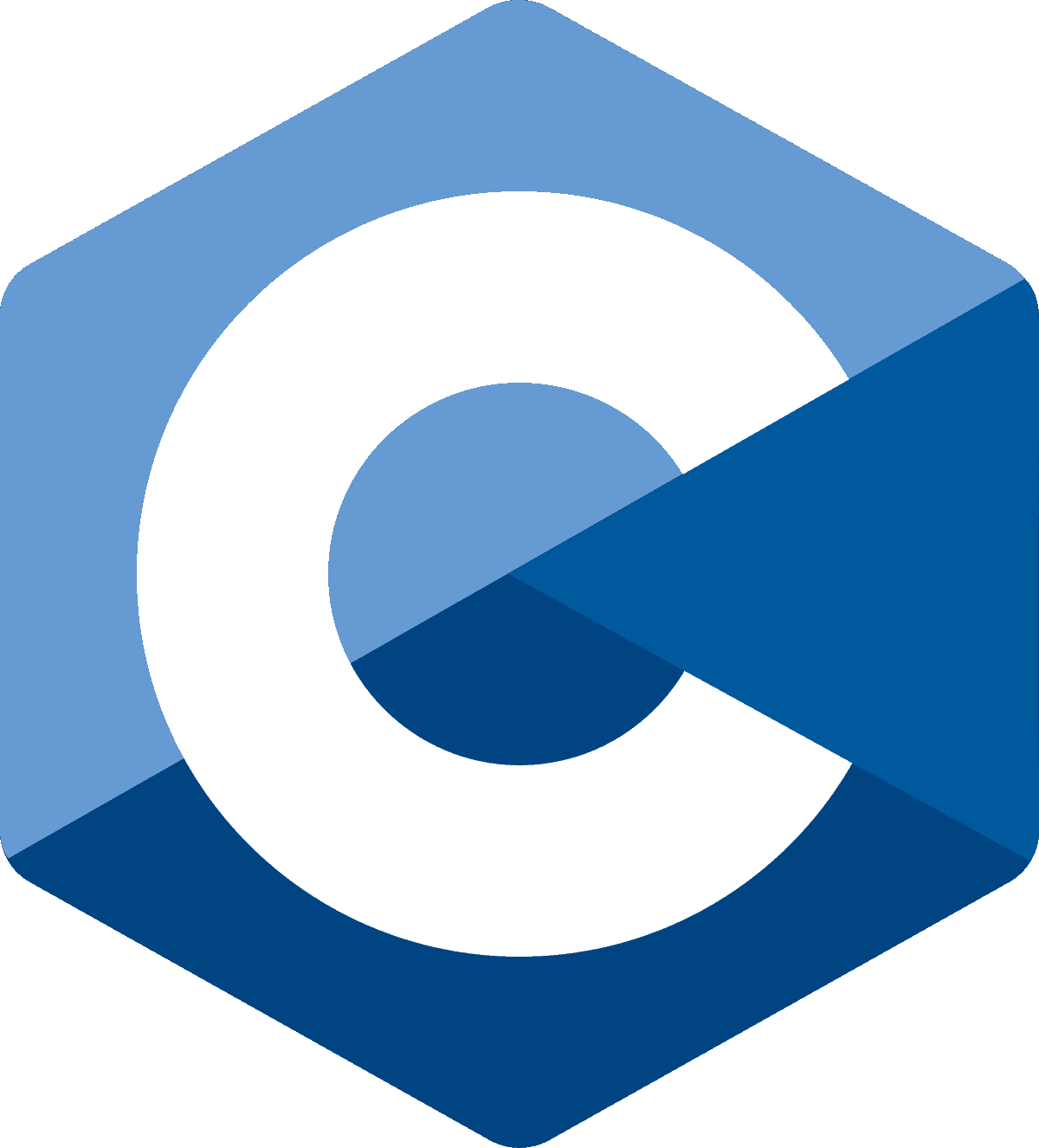 C
Perl
No listings for your skillset?
We're always keen to hear from potential new teammates