Our mission has always been simple:
Be the most trusted network monitoring software for enterprise
We set out to build the most helpful tool in a network engineer's toolbox
When we first developed AKIPS, we wanted to be the software network engineers could count on. We wanted to create the world-best product with world-class customer service, like all-inclusive training and support.
That's exactly what we did.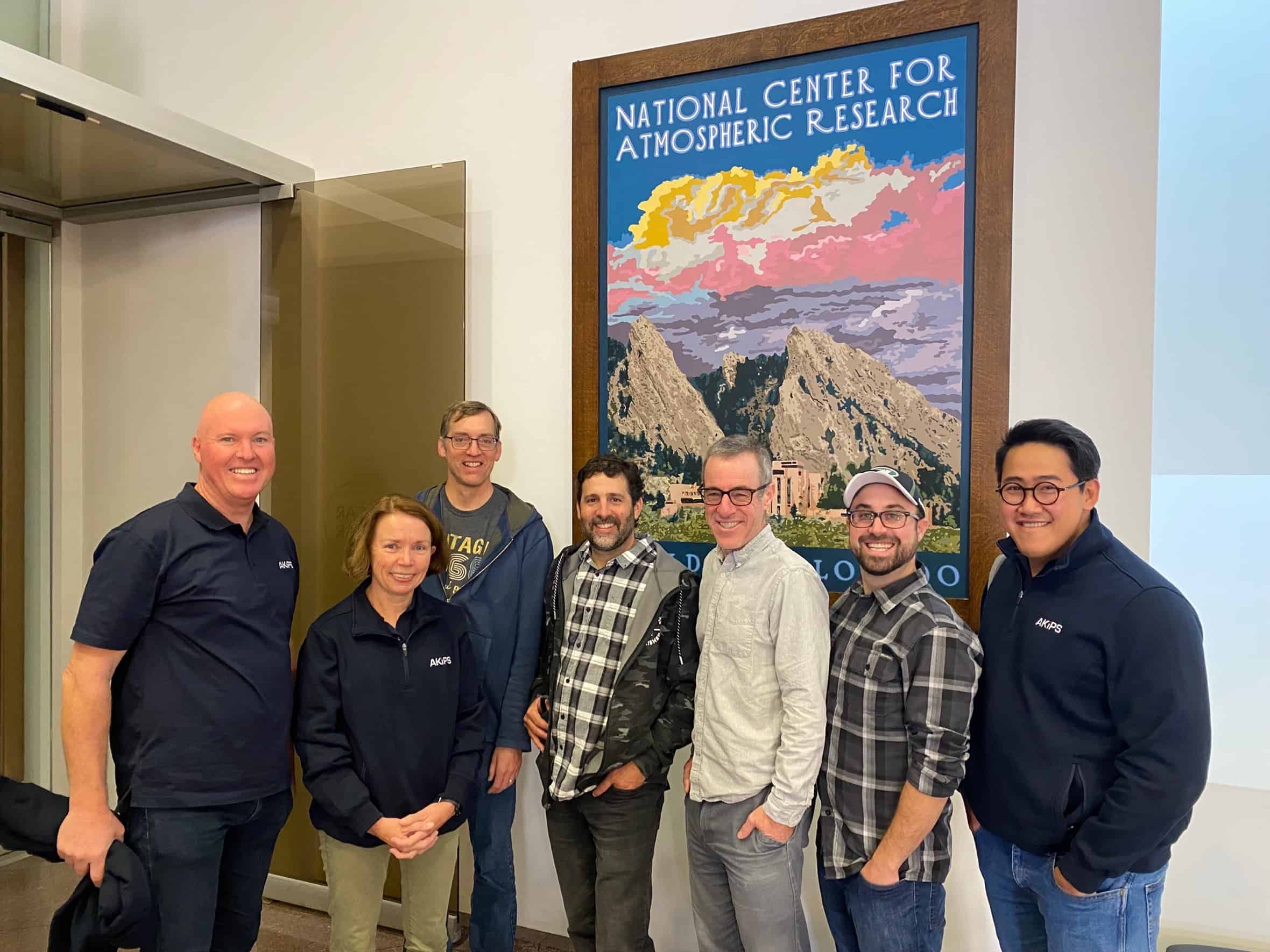 Like any good software startup, AKIPS was built in a suburban shed by three founders in 2011
The founders, driven by their passion for technology, collaborated to develop the groundbreaking AKIPS software. Led by our visionary founder, Paul Koch, who had extensive industry experience, they were determined to create a faster, more scalable product than anything else on the market. Despite limited resources, they poured their hearts and souls into the project, working relentlessly to bootstrap it from their own pockets.
Their unwavering dedication and perseverance paid off, creating a world-class network monitoring software that is now widely adopted by some of the world's largest and most prestigious enterprise organisations.
Getting Started
Our three founders self-funded AKIPS and started development in Paul's shed. The 5th of May 2014 marked our first beta release, where we worked with UNC Chapel Hill. We officially released AKIPS on the 20th of November 2014 to support our first vendor, Cisco.
Getting out there
It was time to get our name out there. We moved into our corporate office here in Tanah Merah and were excited to attend our first international trade show. We soon received our first award at the Queensland Export Awards, the Richard Joel Award for Emerging Exporter.
Getting bigger
Our first big growth spurt! The AKIPS team grew significantly in this period and expanded our office (twice!). It wasn't just our team that grew, it was our product capabilities too. By our 10th birthday, AKIPS software scaled to be capable of monitoring more than a million interfaces. 
Getting on with it
In 2022, we gained ISO 27001 Certification. In a post-Covid world, we began attending international trade shows again. Today, we're working to stay at the forefront of the network monitoring game. We continue to recruit new and brilliant talent for our team and are constantly working on expanding our software's capabilities. 
We're an award-winning team now. But we never forget about our values.
We're so proud of how AKIPS has grown and who we are as a company today. With multiple awards under our bootstrap and hundreds of international enterprise customers, we're excited to see where our growth takes us next.
Our software product isn't successful if it doesn't solve your network monitoring issues. Our technology is developed for you, the user.
Our product, our team, and every other aspect of our company is constantly innovating.
Our support is designed for you with AKIPS experts to help any time you need it. We never underestimate the value of support.
Network engineers love AKIPS. Find out why.
Get started with a free 30 day trial. You'll receive a free demo too, before you deploy our software.