Optimise your network & boost efficiency with AKIPS monitoring.
Enhance the reliability of your network with AKIPS proactive alerts & rapid fault resolution.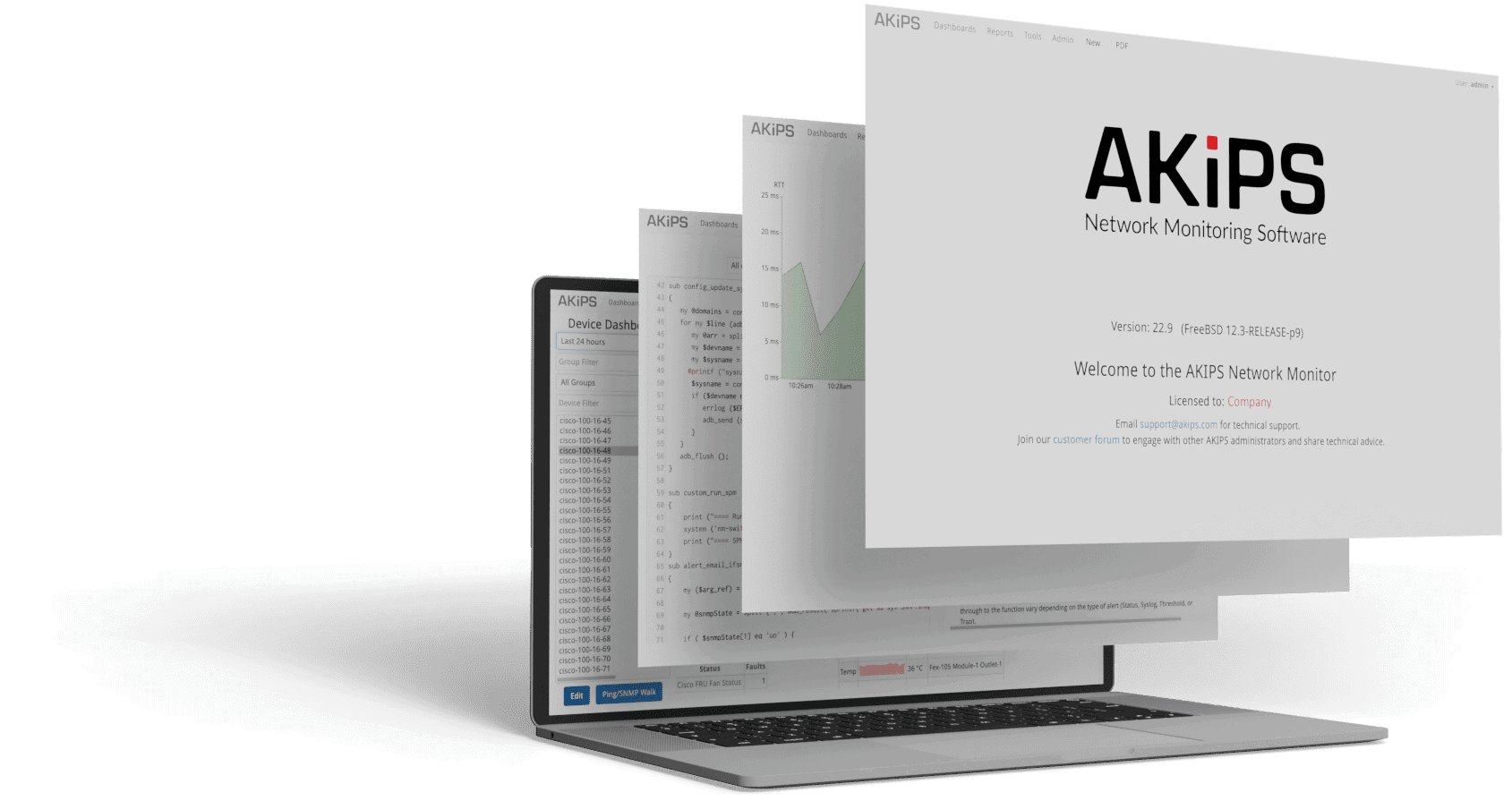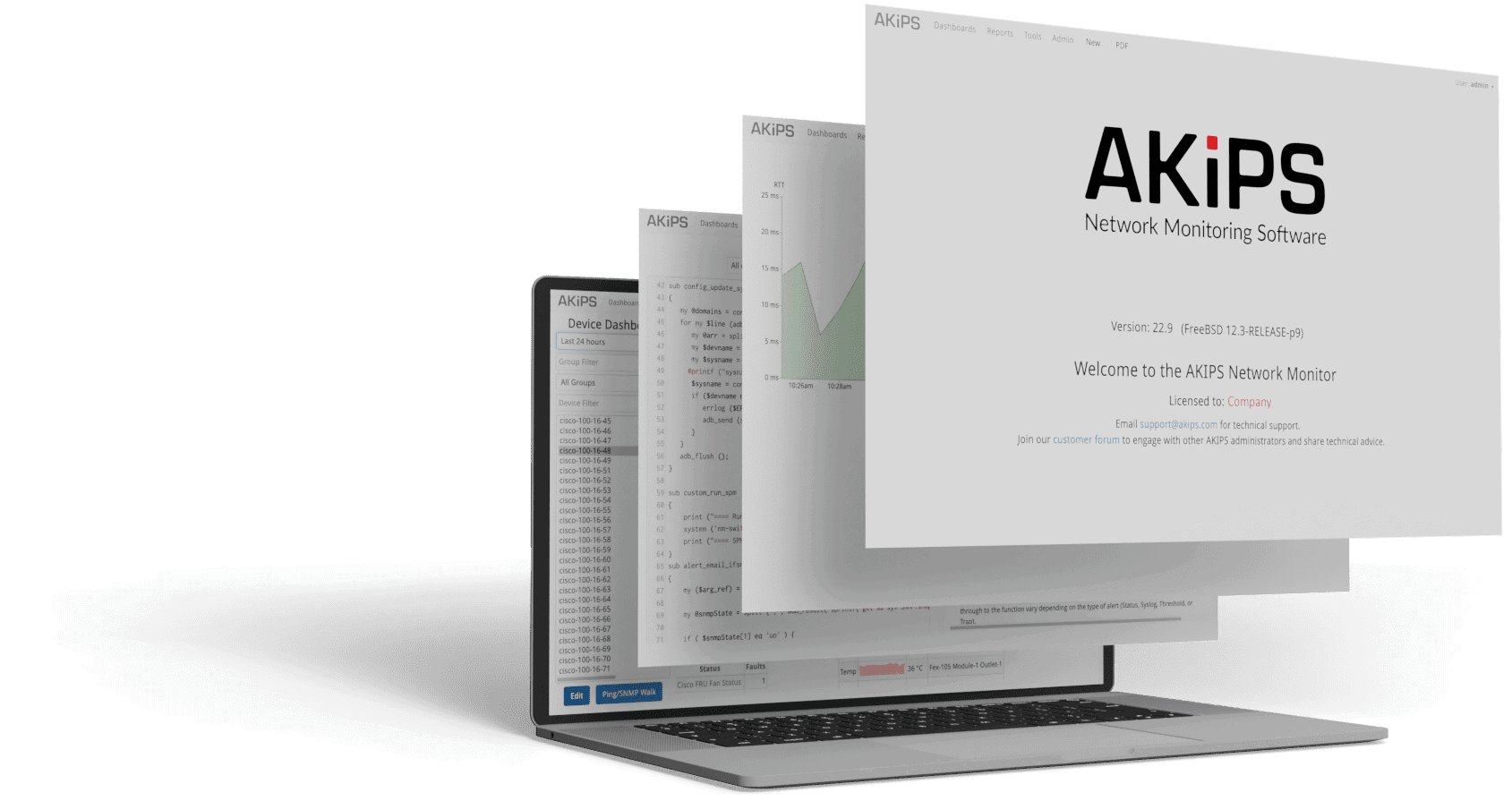 "When people ask me to name the one piece of network management software that we can't live without, I tell them AKIPS. When something is wrong with the network, all my engineers are launching AKIPS to fault isolate. The massive amount of information this tool collects and provides you at a moment's notice is staggering."
"Support is quick to respond and well-informed. Thanks for making a solid, reliable product! I look forward to your coming innovations!"
"AKIPS support does a great job, I have NO complaints. Great job guys. This is one of the few products I've used that doesn't make me grumbly, and I still don't think I'm using it as well as I should."


"It's a magnificent product that I thoroughly trust."
Identify and address faults and performance issues before they disrupt business operations
An intelligent and powerful network monitoring solution
Enjoy unmatched visibility across your entire network
Since 2014 we've worked with some of the world's largest brands across all industries
Case Studies:

AKIPS in practice
Take a look at our latest news, stories and thought-pieces. The AKIPS team loves sharing our ideas with you.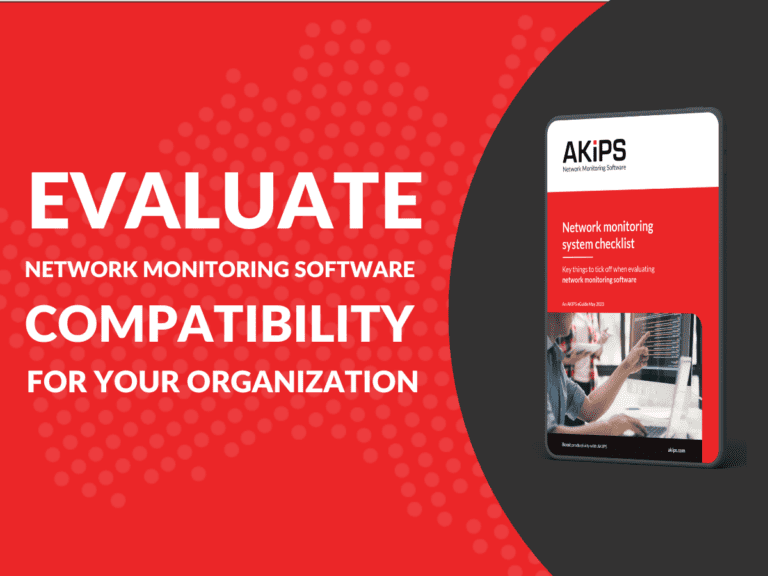 Is your network monitoring system fit for your organization? It's crucial to ...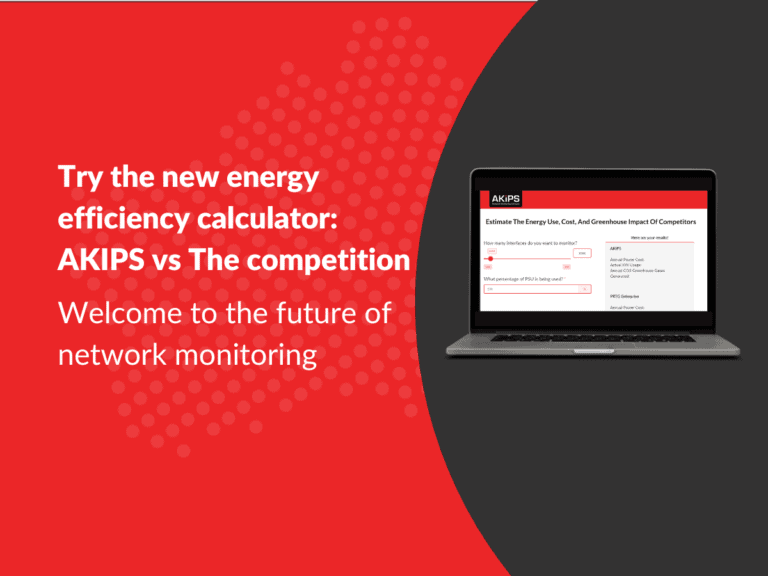 Welcome to the future of network monitoring, where performance meets sustainability. At ...
Network engineers love AKIPS. Find out why.
Get started with a free 30 day trial. You'll receive a free demo too.